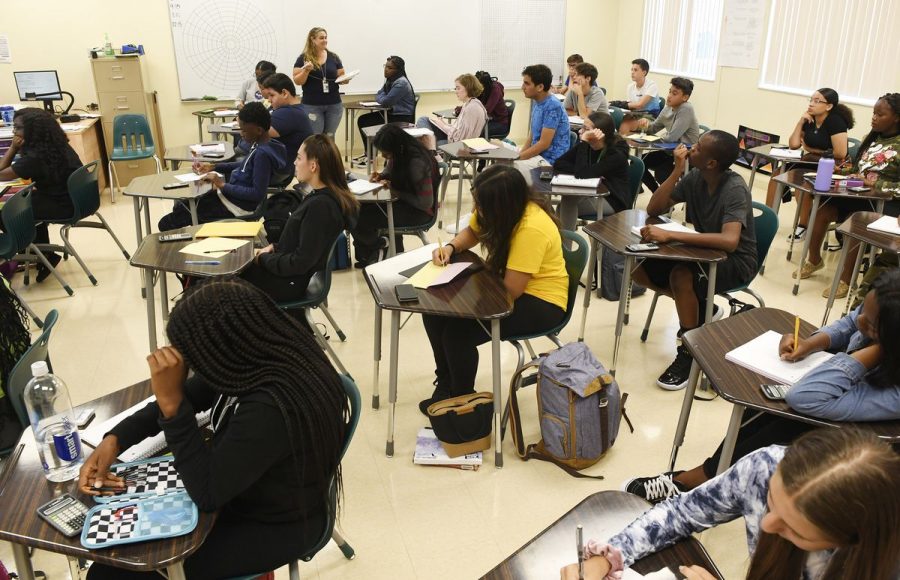 School can be hard to navigate. Getting to know people, meeting your teachers, and getting a new workload are the struggles of many high school...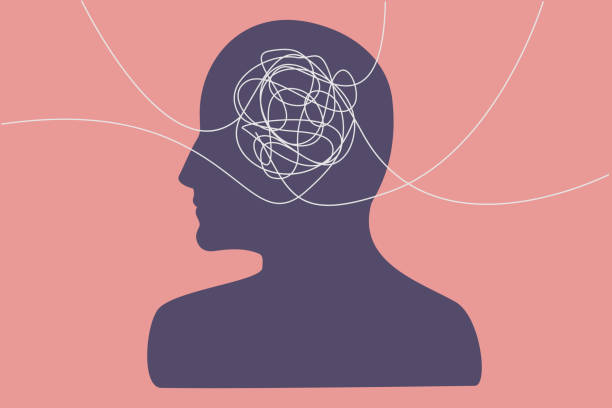 CDC statistics state that mental health disorders are among the most burdensome health concerns in the United States. Nearly 1 in 5 US adults...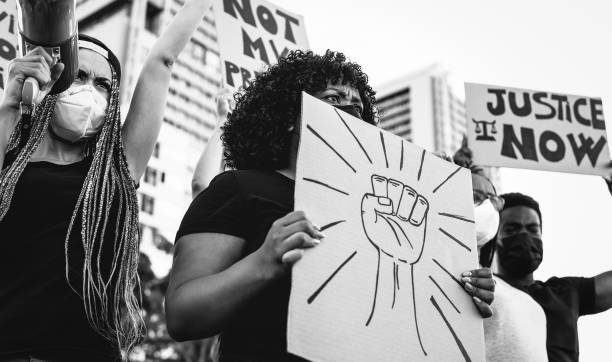 Aja Tomes
, Student Reporter •
November 18, 2021
Have you ever thought about what it would be like to get someone's perspective on racism? Through a Q&A, racism is told from a male and...