Kanye West and his actions/remarks are under extreme supervision. Recently there has been a "canceling" and controversy over his recent outbursts.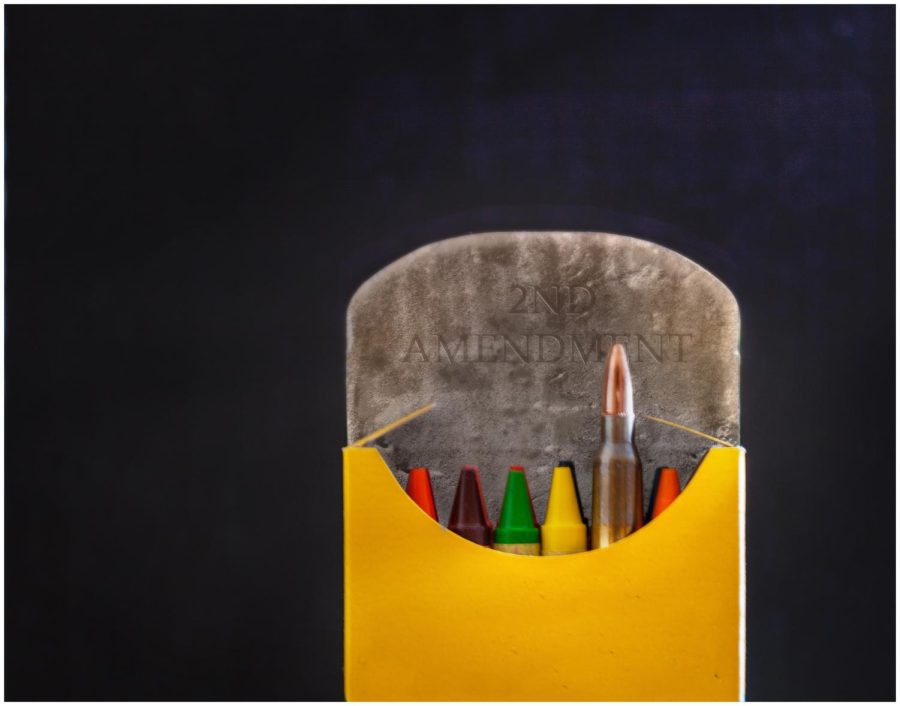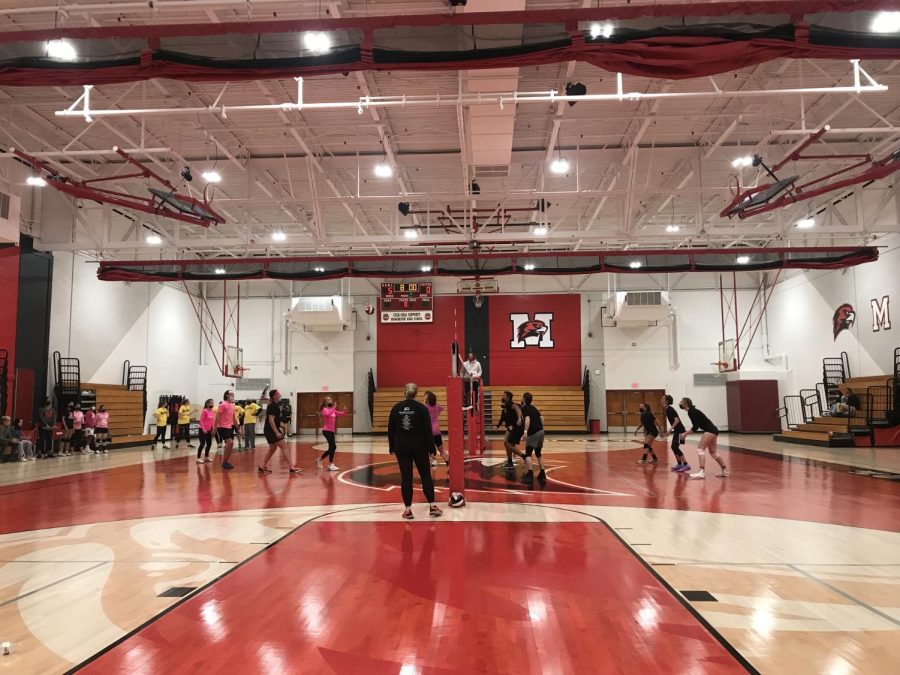 On November 24, 2021, MHS hosted a volleyball tournament in the gym at 11:30 am. The event was organized by the 2022 Class Board as a fundraiser....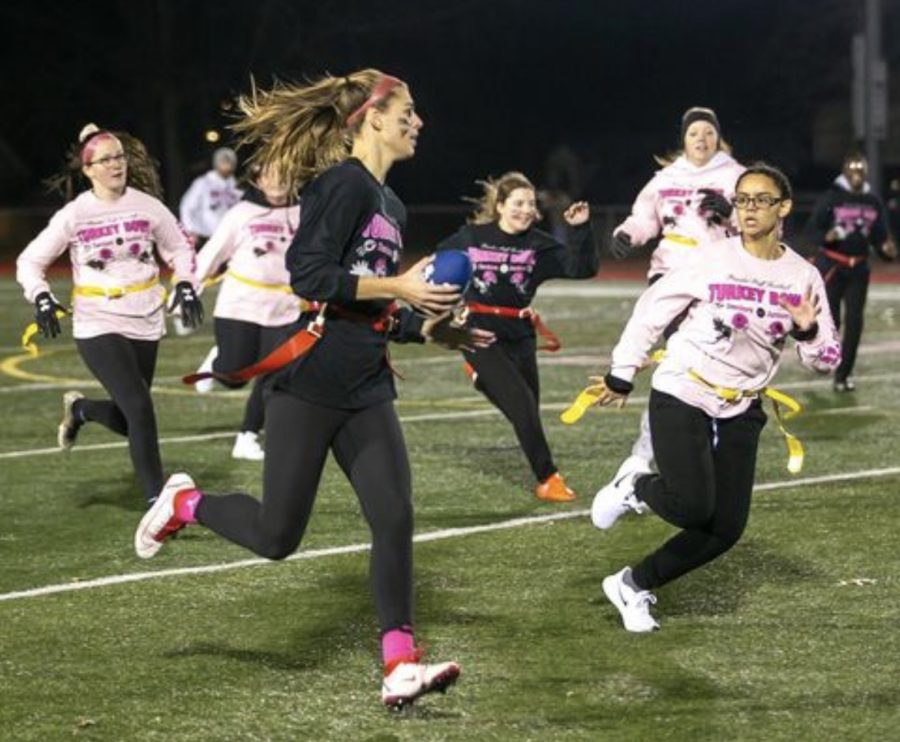 The Turkey Bowl was far from boring and the end result was very controversial. The results of the game presented the question... was Turkey Bowl...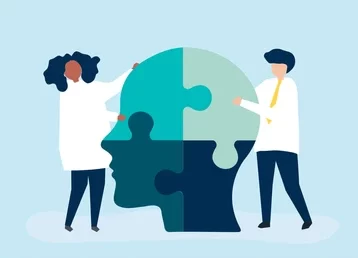 CDC statistics state that mental health disorders are among the most burdensome health concerns in the United States. Nearly 1 in 5 US adults...
Have you ever thought about what it would be like to get someone's perspective on racism? Through a Q&A, racism is told from a male and...