Leave a Comment
Megan Douty, Writer
Megan Douty, a sophomore at Manchester High School is the opposite of your average student. Most 15 year old students maybe have a sport, band, or a club...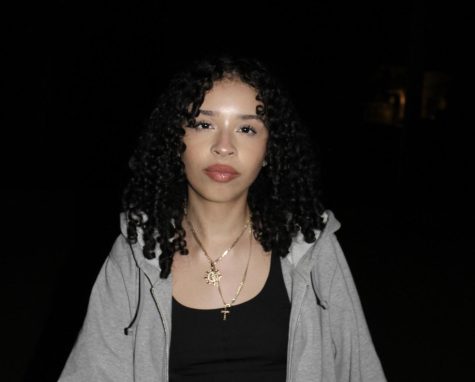 Mikayla Vazquez, Writer
Fifteen year old Mikayla Vazquez, a Manchester High School sophomore, who came a couple of weeks into the 2022 school year, once dreamt of stardom.

8...